Our plans include: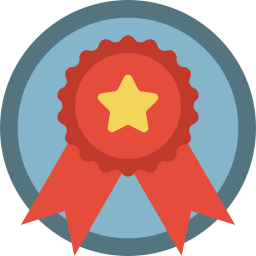 Unlimited price updates per day (at any time required).
Get not only prices and stock but additional product information:
shipping costs, delivery details, stock, images of the product, etc.
Email notifications.
GoPrice API (From Professional Plan).
We offer a free month of service for new customers, you won't be charged during your free trial, and you can cancel anytime.